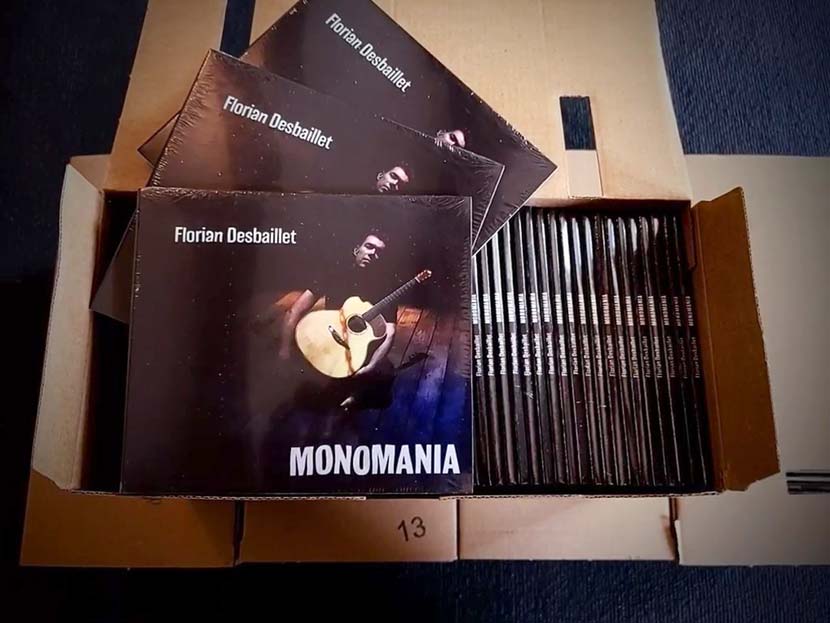 I never really felt ok with the idea of playing a live stream gig (seing your faces in real gives me even more heart at work) but I can't refuse an Invitation from Urgence Disk and a new experience. Hope to feel your presence beyond the web next friday.
Concert
2021 January 22: Live Streaming from Urgence Disk(Ge/CH), start: 8 PM
The E-Shop
The E-Shop is online and you can visit this page to purchase my EP "Monomania" in 2 versions and also the 5 Guitar Tabs Transcripts!
Visit the E-Shop
Take care. Love from Florian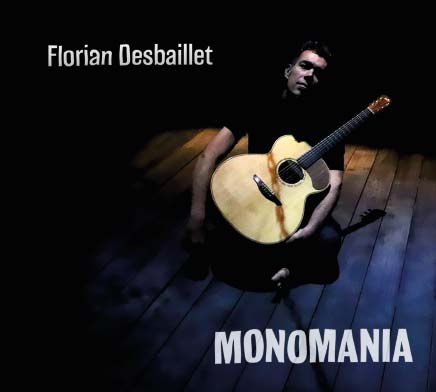 Here's the cover from my upcoming EP (pic by
Sam Wes
, artwork by
MonalisaOD
). Thank you so much to all the backers who made such a success out of this campaign, the goal has been reached. There are about ten days left and If there are some people who would wish to bring their contribution, I'll know how to use the surplus: shooting a new video, planning a tour... Lots of ideas. Massive Thanx to you all, I've been really touched to feeling so supported.