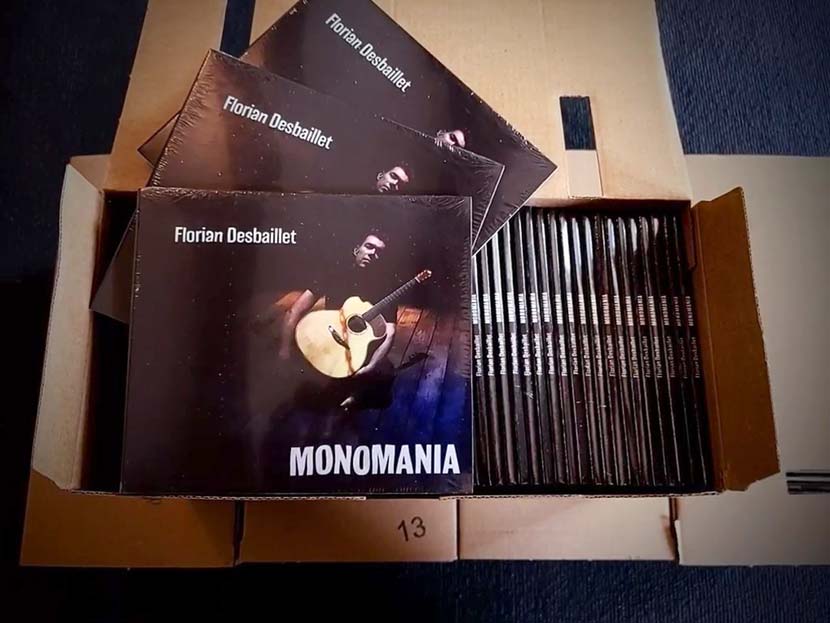 Hi, hope you're all safe and well. Like many of us, I've been through ups and downs lately but I am really excited to announce some live activity coming back. I will finally give my EP release party gig (initially planned for april) on the 31th October. The delay has allowed me to prepare some surprises with special guests that have been part of my musical life these past 25 years.All the details can be checked in the Concerts section. If the world hasn't totally gone into flames until then, I am really looking forward to share these great moments with you.
Concert
October 31: Concert aux 4 Coins (Ge/CH), start: 21H
October 21: Concert-Apéro chez Jean-Luc, (Ge/CH), start: 18h
The E-Shop
The E-Shop is online and you can visit this page to purchase my EP "Monomania" in 2 versions and also the 5 Guitar Tabs Transcripts!
Visit the E-Shop
Take care. Love from Florian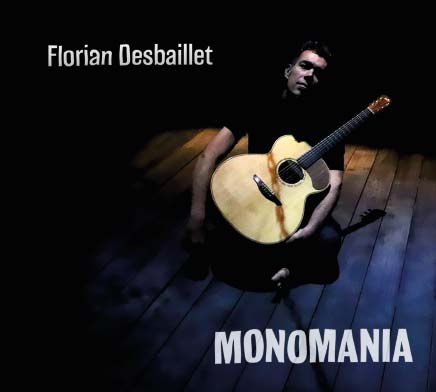 Here's the cover from my upcoming EP (pic by
Sam Wes
, artwork by
MonalisaOD
). Thank you so much to all the backers who made such a success out of this campaign, the goal has been reached. There are about ten days left and If there are some people who would wish to bring their contribution, I'll know how to use the surplus: shooting a new video, planning a tour... Lots of ideas. Massive Thanx to you all, I've been really touched to feeling so supported.